The Croatian National Tourist Board (Hrvatska turistička zajednica or HTZ) is was created to promote and enhance the reputation of Croatian tourism. The organization highlights the amazing people, places, and experiences that Croatia has to offer.
Research began by delving into Croatia's history and symbology, speaking with Croatians on the street, and taking a gauge of tourism boards from other countries.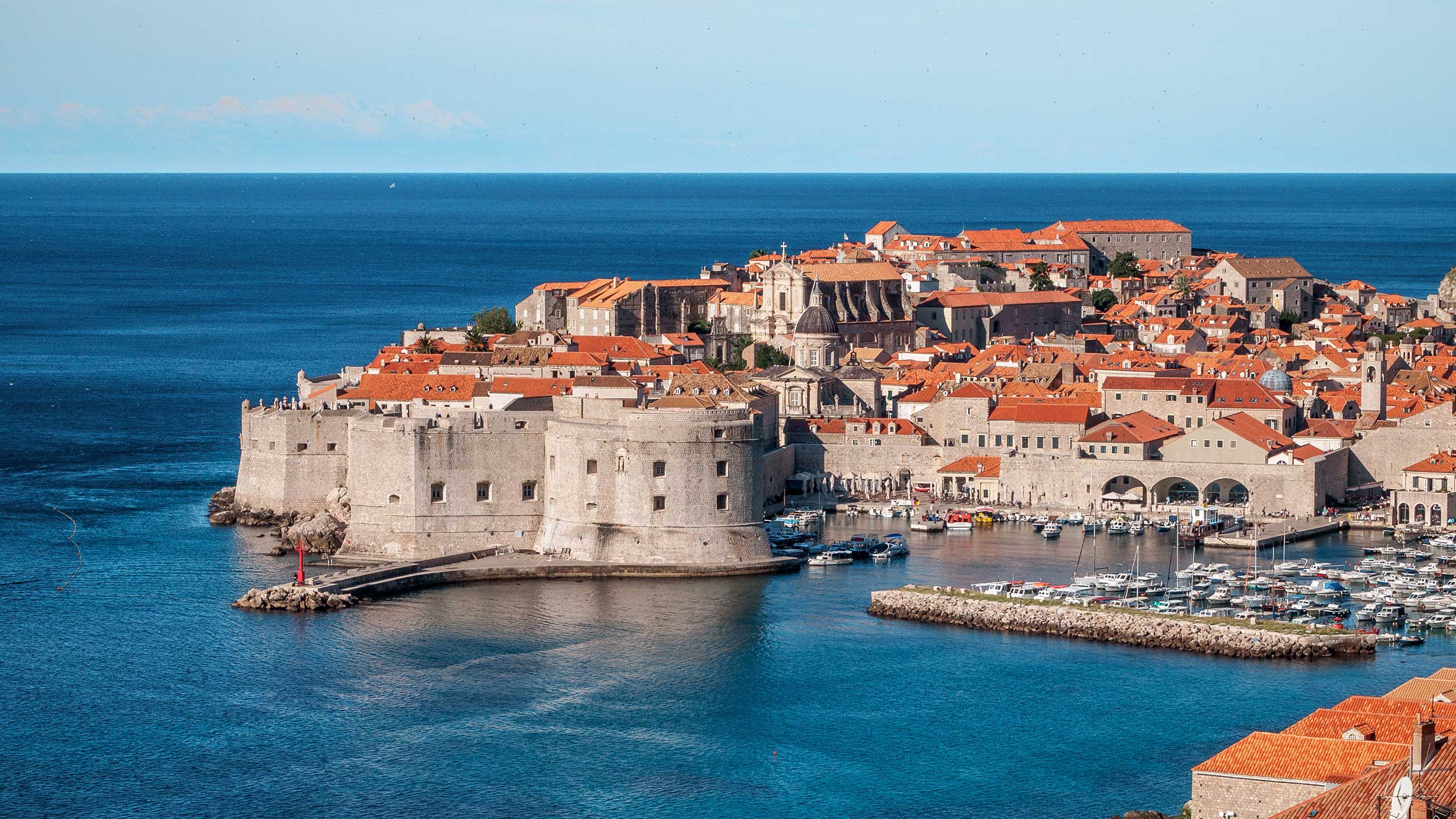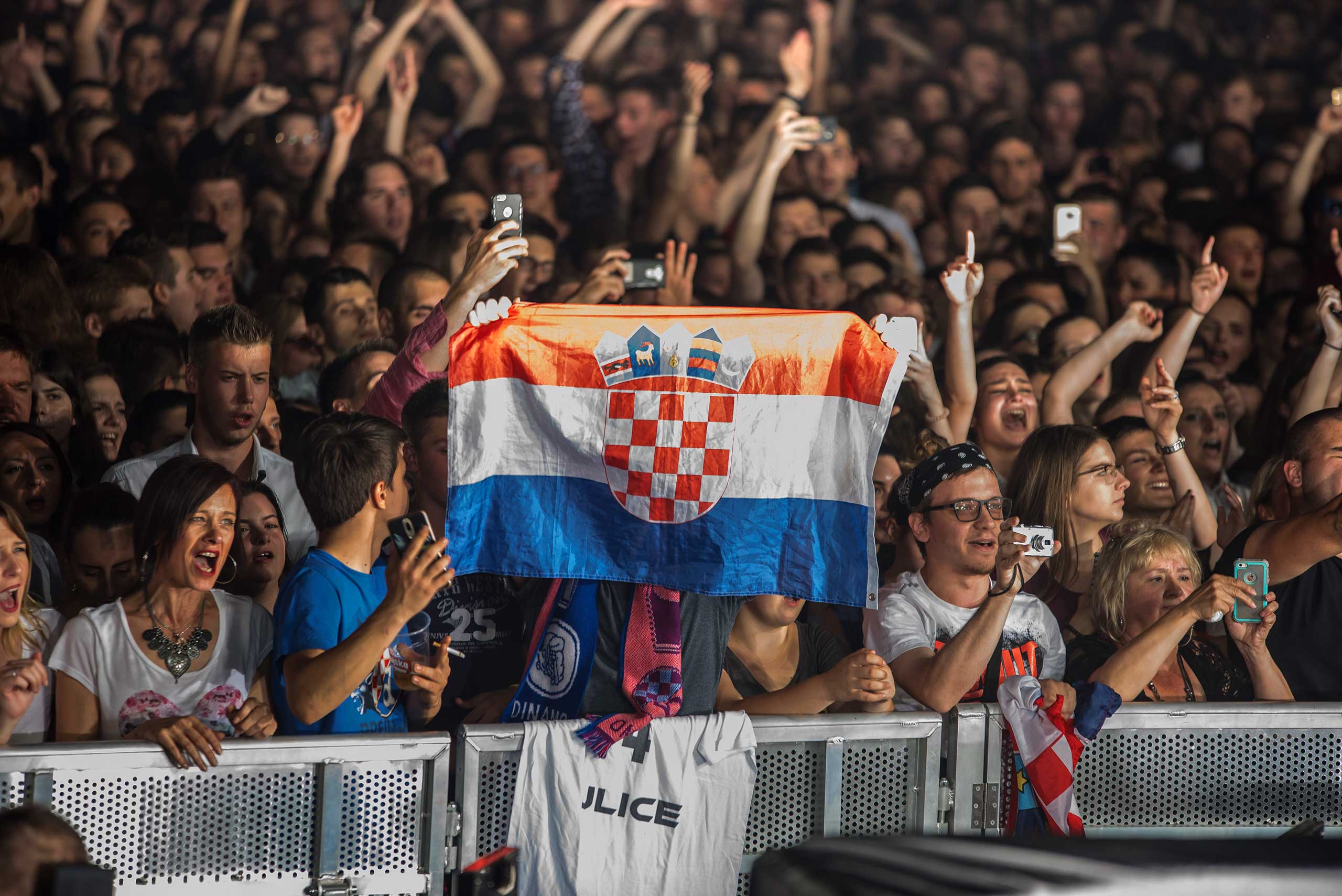 For anyone who has visited Croatia, seen their national teams play, or maybe even met a Croatian citizen, the chequy (šahovnica) or red checkerboard is synonymous with Croatian life. We worked with the existing slogan "Croatia, Full of Life" and this checkerboard to create a minimalist yet lively take on these symbols.
For the Croatia logo, a custom sans-serif logotype was designed. The checkerboard was stripped down to the bare amount of pieces necessary to convey the pattern. This new diamond symbol was used as the secondary logo, as the tittle on the i in the wordmark, and as a centering symbol for the project.