Eat Clove

is a catering company bringing the flavors of India to the tables of San Francisco. Founded by a chef and an engineer, they specialize in catering corporate events for the tech industry.
I was tasked with creating a logo and branding for Eat Clove. The company was focused on building clientele through social media presence and corporate outreach. Research began by surveying the top social media influencers in catering, Indian restaurants, and chefs.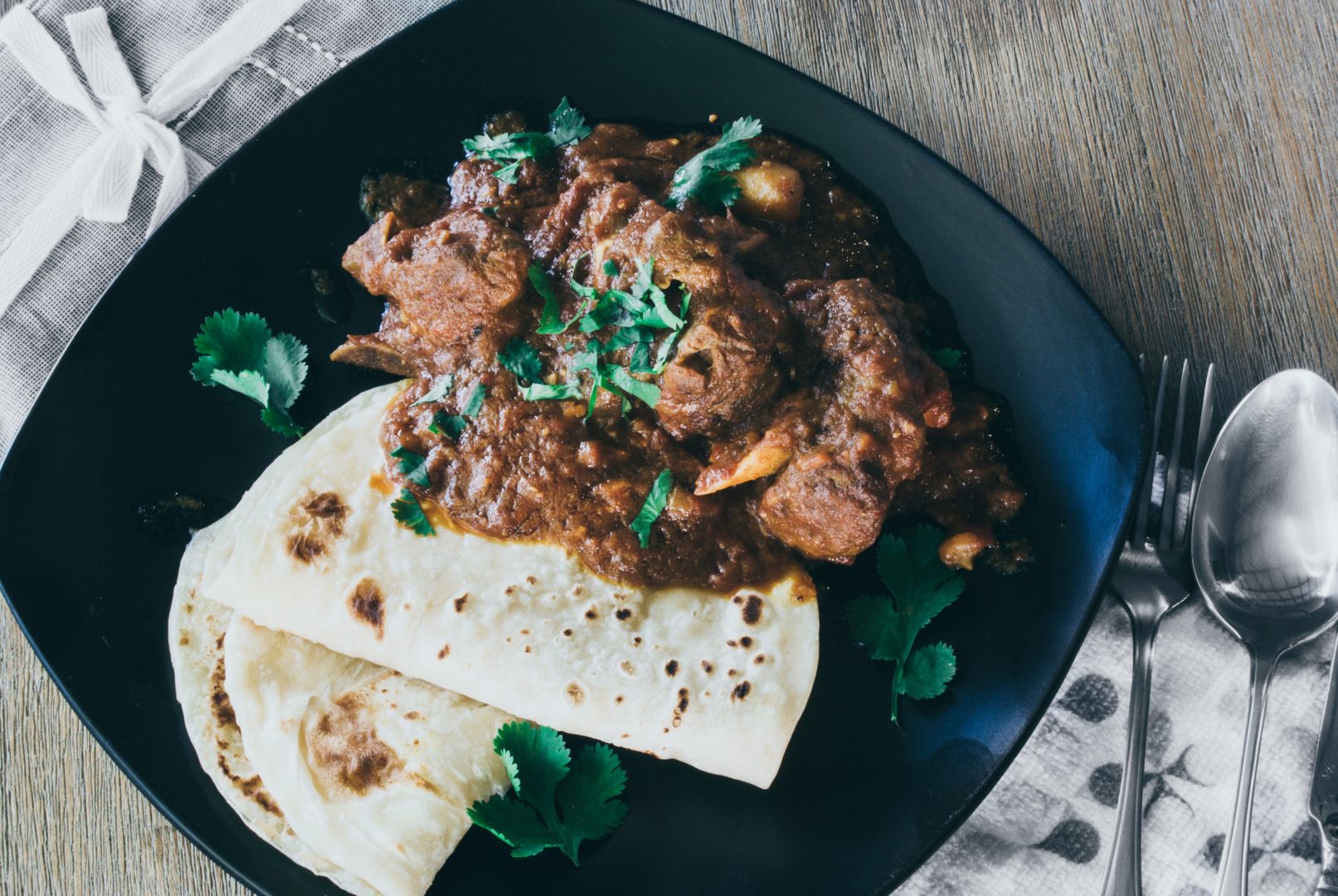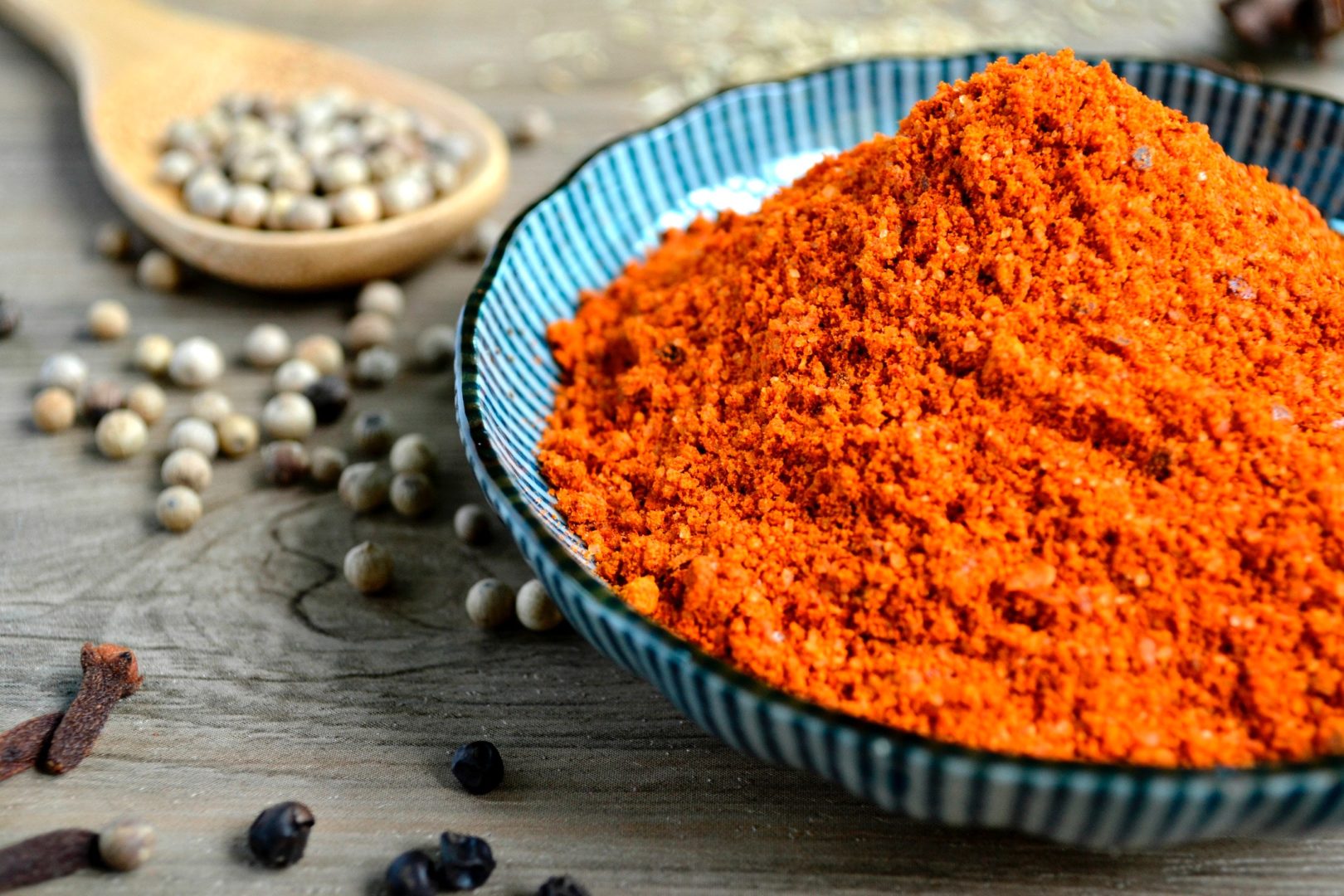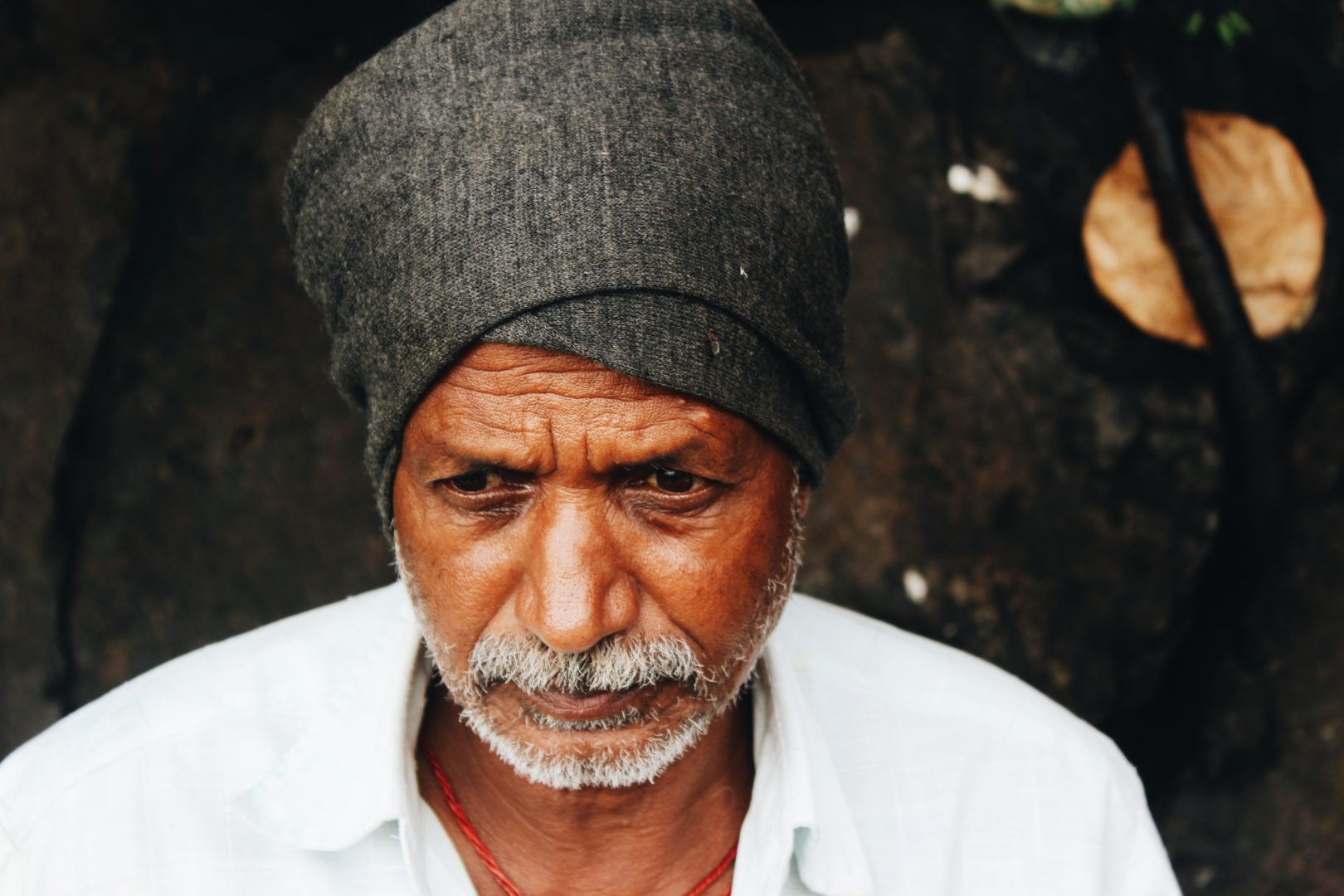 Eat Clove's branding is a modern twist on the bright and traditional flavors of Indian cuisine. A slightly burnt orange evokes a boldness of flavor and the colorful curries of northern India, with a nod to the national flag of India.
The logo combines a minimal representation of the namesake clove with a modern wordmark. The color palette is lively and warm, with a dash of spice.