InStack is a San Francisco based full-stack development agency. Their team of experts will handle all of your database, server, systems engineering, and client work. InStack: let us handle your next deploy.
Research began by reviewing competitors, conducting preliminary user research, and working through brand exercises with the team.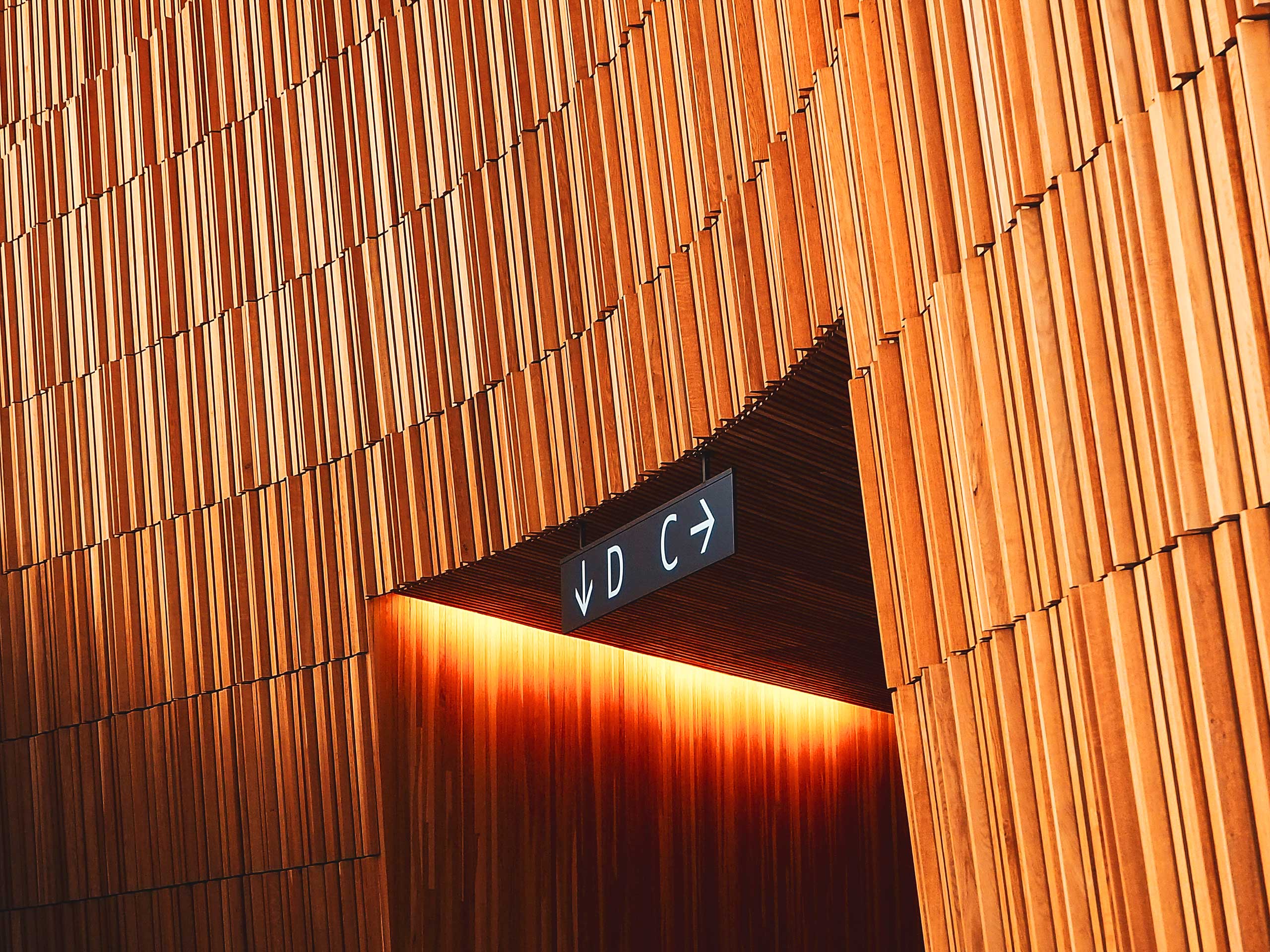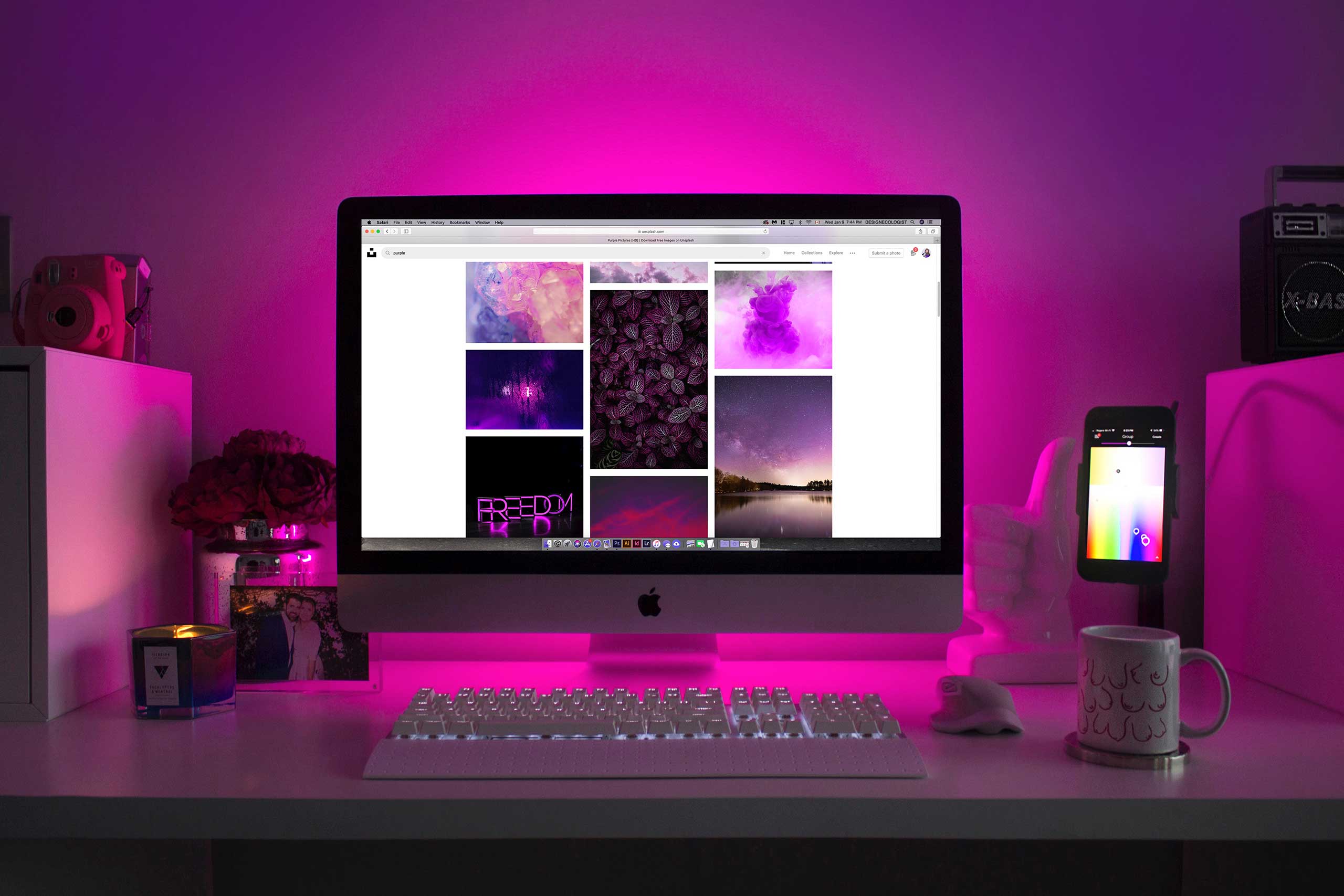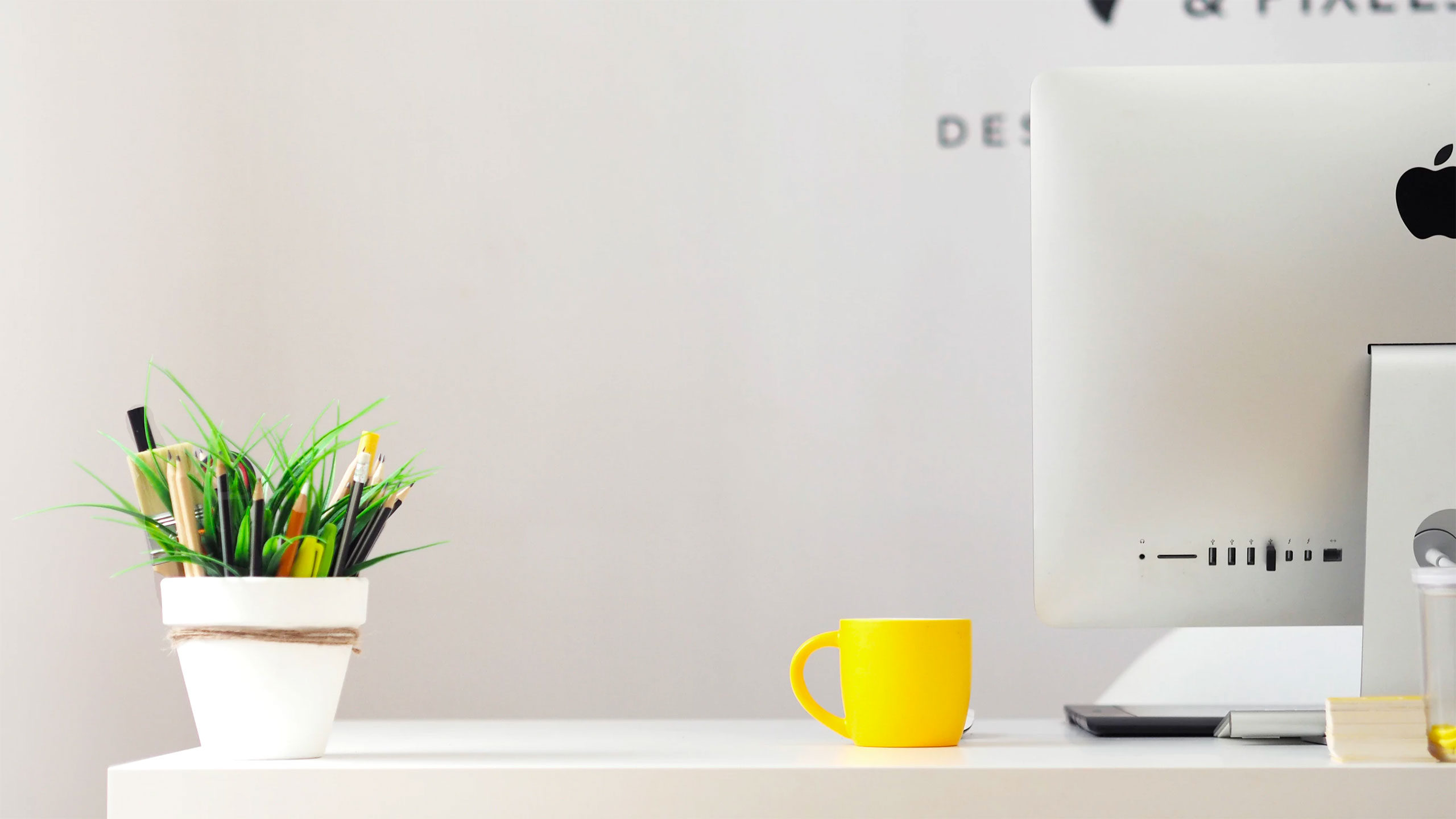 InStack was chosen as the name because it evokes a feeling of encompassing an entire technology stack, while being inclusive and inviting. The stack isn't limited to specific technologies or namesakes, and so the name can live beyond current technologies.
For the InStack logo, a custom rounded sans-serif logotype was designed. "In" was highlighted as the namesake and doubles as the company's primary mark in square and smaller applications. The In evokes both lines of code as well as an energetic and coiled spring. The colors are upbeat and lively, and a nod to the colors found in modern engineering environments.