Opin

is a modern media company focused on bringing trust back to journalism and modernizing the field in every way. Opin provides a digest of unbiased current news stories where people spend the most time taking in information, their social media feeds.
The project began by researching the marketplace and analyzing competitors in the field. A brand position was defined as "a modern and accessible authority for news."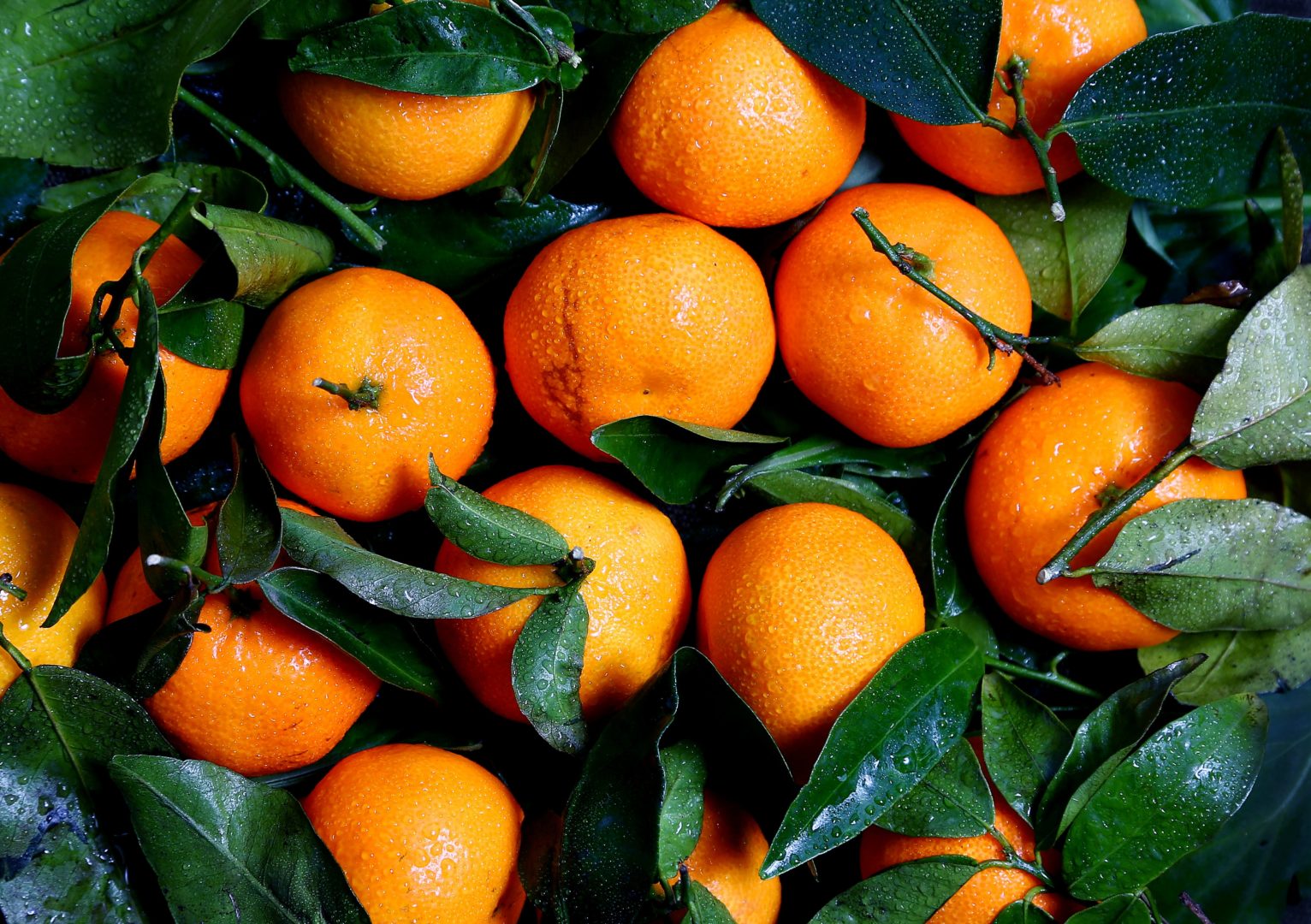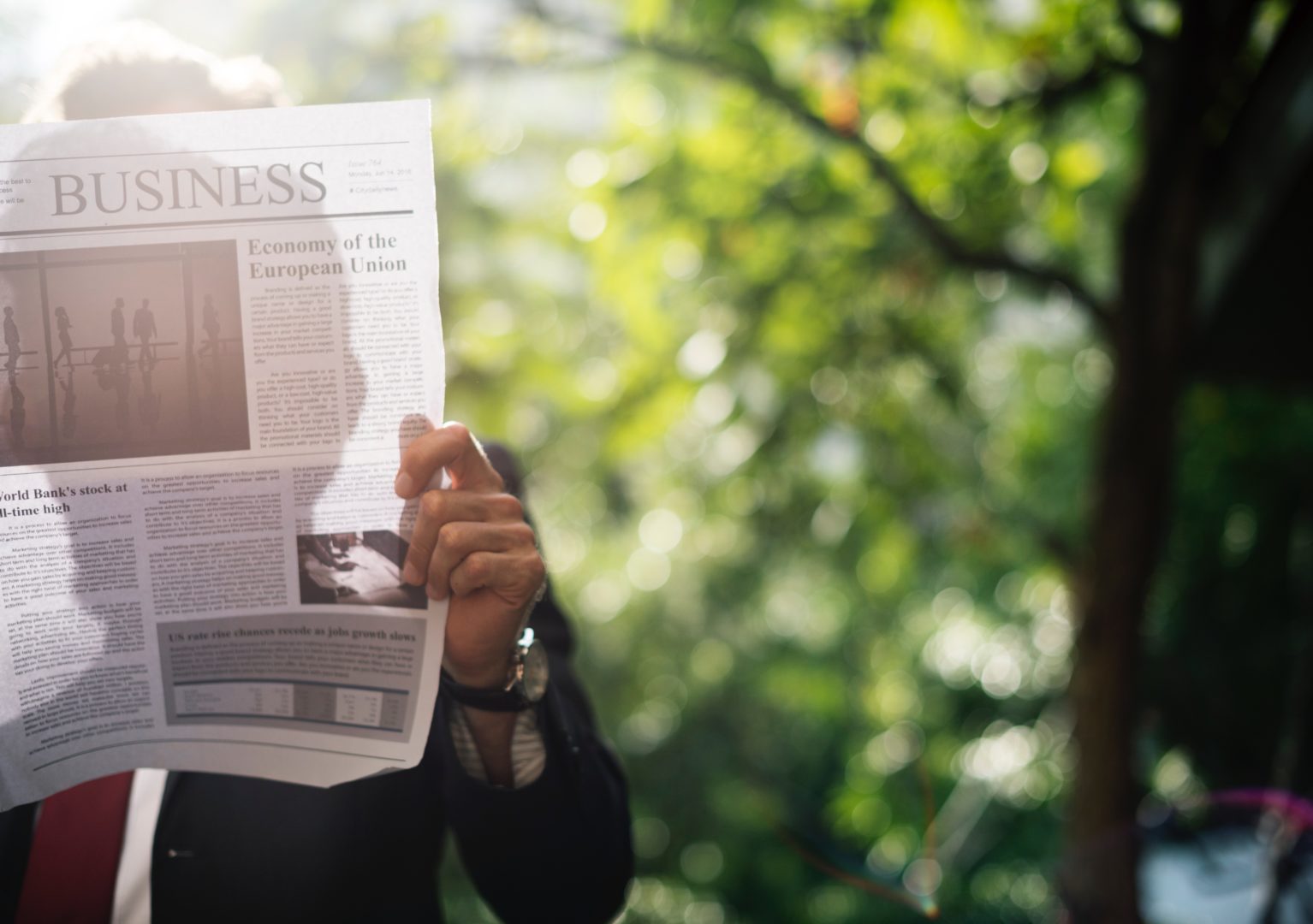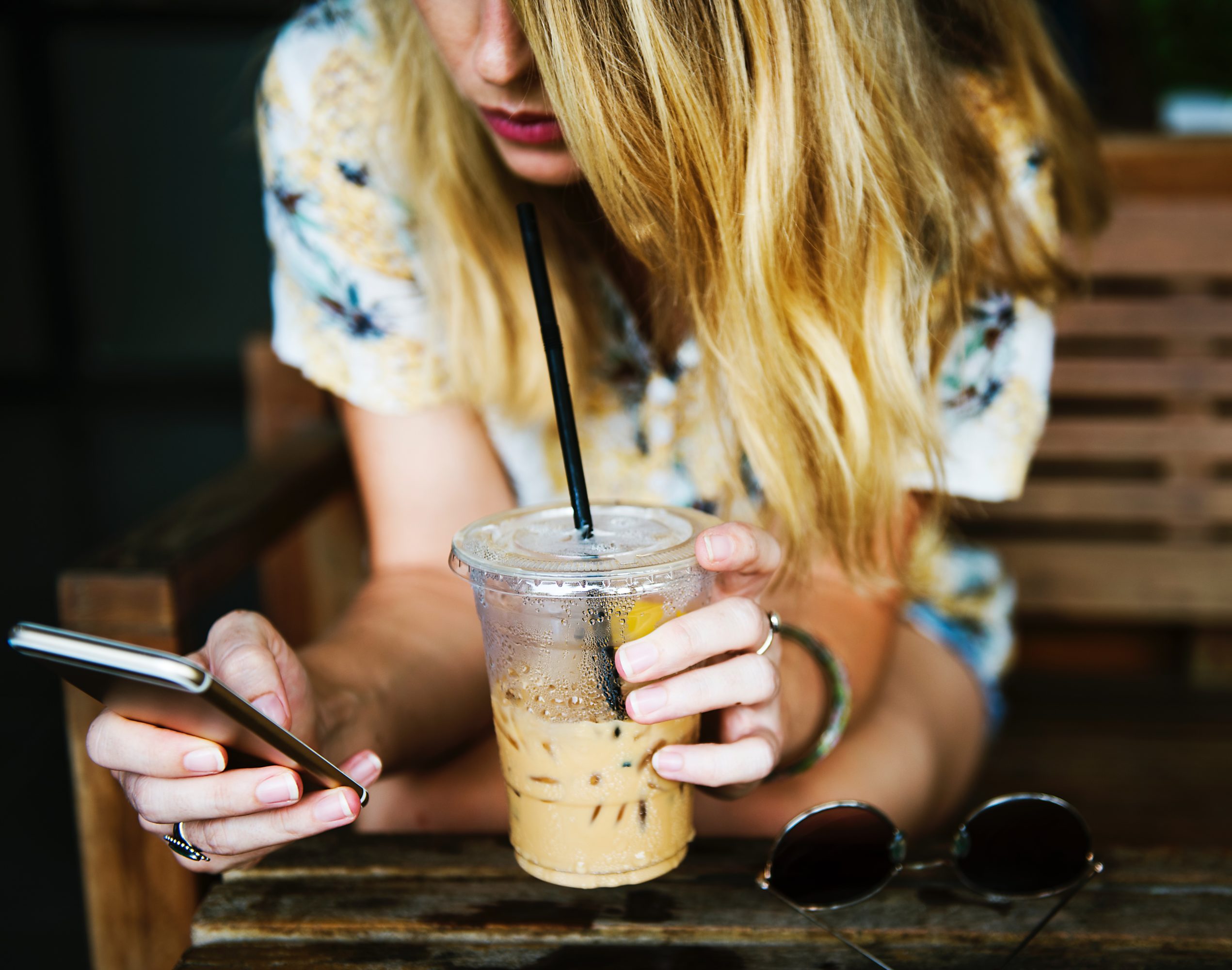 The name Opin was chosen to convey transparency, modernity, and neutrality with the brand. It's a breath of fresh air in an entrenched industry. The name evokes the nostalgic act of opening a newspaper to learn about current events in the world. Opin is the modern news source.
For Opin's logo, a custom logotype was designed, composed of the letters in a sentence case sans-serif typeface. Special emphasis was placed on the "O" to be both the social media emblem and the first letter of the wordmark. The lower portion of the "i" is sculpted to feel as if it is holding up the dot. The colors were chosen to reflect the social nature of the platform and to be striking among a crowded newsfeed.