Sony released the PS4 console, delivering awesome gaming power, incredible entertainment and vibrant HDR technology.
I was responsible for unifying player interactions across various Sony gaming systems. This included the PlayStation 4 worldwide launch, the Vita handheld system, and interactive TV. I designed new systems for optimal user experience, improved existing workflows, and created a seamless experience for gamers.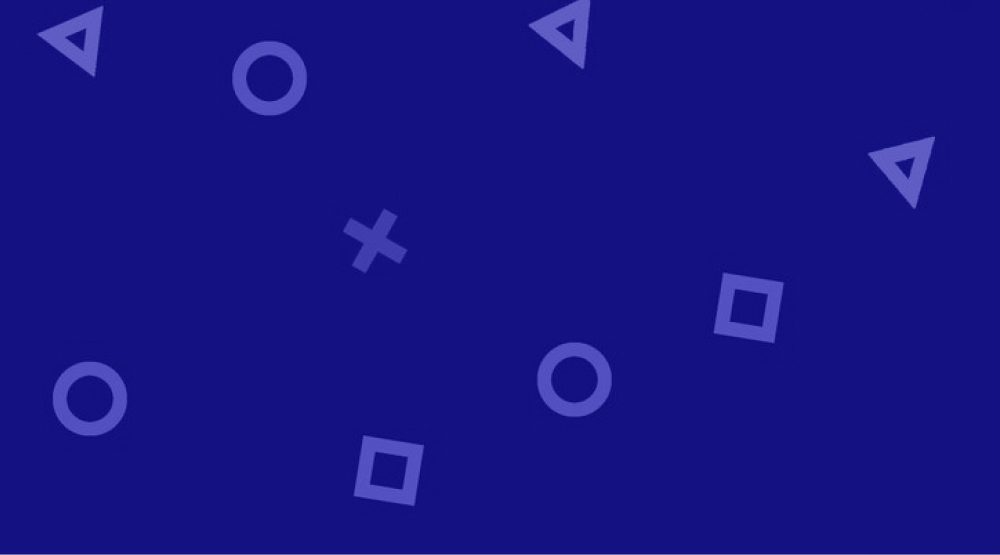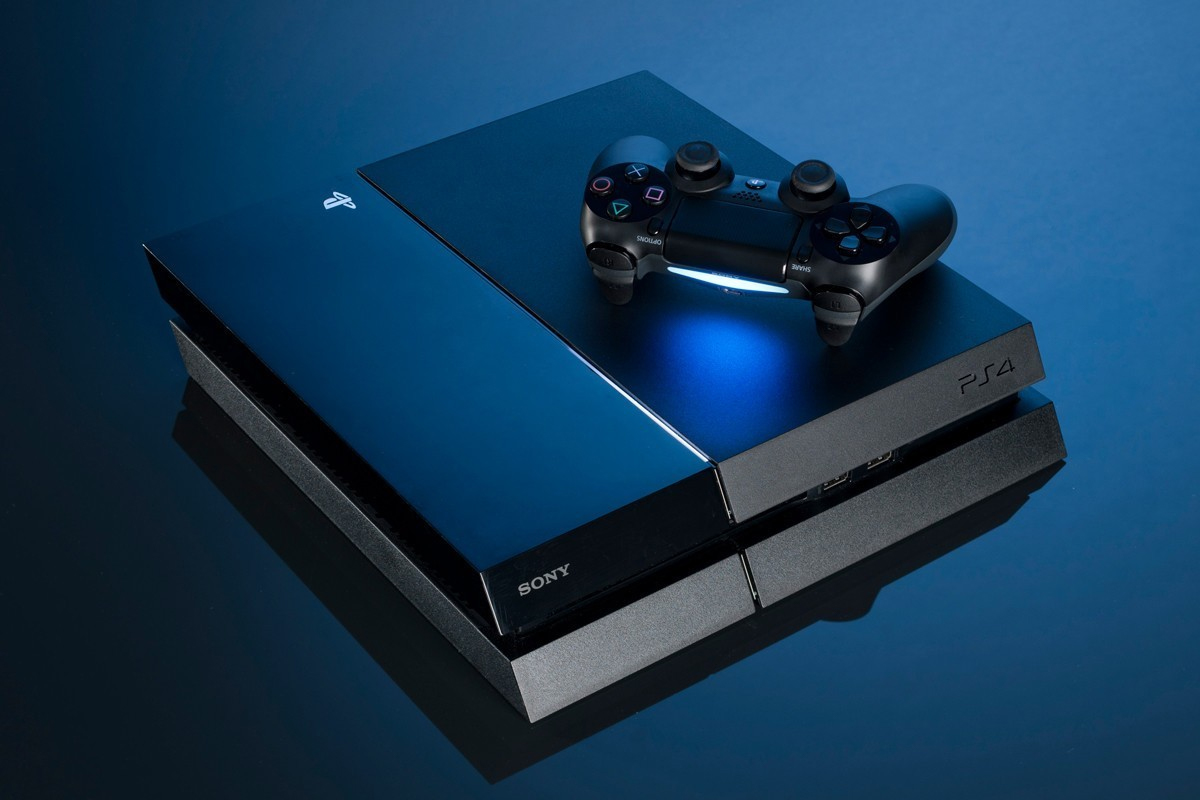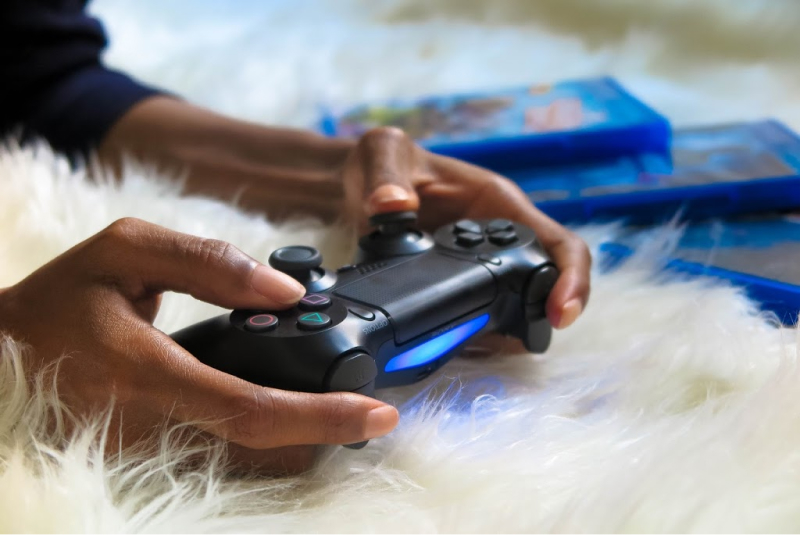 The major platform I worked on during my time at Sony was the inception and launch of the Playstation 4. I helped design a number of system UI elements and the UX through these workflows and apps. I created these experiences with the idea in mind that the user would need to interact with each app or workflow while moving between their Playstation, handheld Vita, smart TV, phone, or any other connected device. I spent a lot of time thinking through cross-platform compatibility and unifying UI elements to create a flawless experience when switching between devices.
My main focus was the "Party" app, which is a system app where players can join and invite others into a group or "party." From their party they can voice chat, send messages, join games together, and a host of other features. The trick was to make the app act and look the same whether you were on your brand new Playstation 4 with a big screen TV or on your tiny handheld Vita sitting on the bus. Through user testing, wireframing, and designing prototypes I sharpened the design and overall UX of the Party app into an easy to understand and engaging app for friends to connect with eachother. It was part of the major release of the PS4 as well as the latest version of the Vita software.