A business looking for logo design today has a wide world of affordable options in front of them. With the rapid evolution of the design industry, businesses can use artificial intelligence logo makers, logo apps, freelancer communities, or paint by numbers DIY logo creation platforms to get the job done. While these options come at absurdly low prices, the benefits of hiring a professional designer vastly outweigh their cost and will benefit your business over a generic cheap design in the long-run.
Don't be the cheapest, be the best
Cheapness is the ability to prioritize price over all other attributes. Frugality, however, prioritizes value. The key difference here is that while you may be able to get a cheap logo done for $5, there is no way it can match the quality of a professional design. It's easy to cut metaphorical corners on unimportant things. But, treating your logo and brand in general as unimportant is a critical mistake that all too many companies make. It's what your customers see when they first encounter your company.
A frugal search for a designer will weigh price and value and find an affordable place that you're comfortable with. The best professional designers will collaborate with you on a vision for the future of your brand and an affordable logo design that will more than pay for itself.
Your logo is the face of your company
Picture a FedEx truck, the front entrance of your local grocery store, or the shopping bag in your hand as you leave a store. That logo, those colors, that feeling you had while browsing the multi-colored aisles. Those things are how your customers remember you and they become integral to the perception you project out to the world. Putting your best foot forward as a company and projecting the appropriate characteristics is a key component to becoming memorable and noticed among your competitors. The best logos are so memorable that they can transcend languages and borders.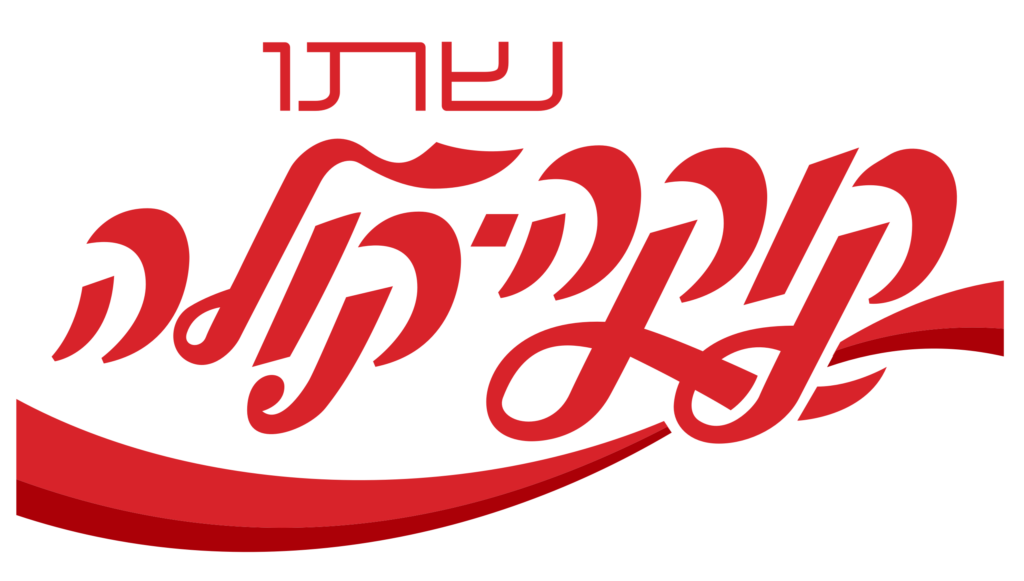 A professional designer can work with you to create a design brief, collaborate on ideas and concepts for your brand, and help get to the core of what you want to communicate to your customers. A comprehensive brand strategy might even involve interviewing customers or potential customers about the value that your company brings to them and how you stack up against your competitors. These insights are then used to further emphasize your strengths and help you identify areas where you can boost your message.
Looking beyond the logo
While a simple logo can do wonders for a company, they're really just the tip of the iceberg. Along with the research mentioned above, designers can help with full brand design packages as well as the creation of a brand strategy that will vastly improve your customer presence.
A full branding design package is what most people are really looking for when they want a new logo. This package includes things like brand colors, typography, logos in all forms, and a comprehensive guide for the implementation of these components. Furthermore, these packages could include website design, marketing strategy, ad design, slogans, and creative copy. Usually, comprehensive packages are best handled by agencies staffed with talented experts in each of their respective fields, helping you get the best value for your new brand.
Brand strategy is the ability to identify specific long-term company goals and create a plan to achieve them. Identifying key insights such as why you created this company, what you hope to achieve with a rebrand or update, and who your audience is are the first steps to this process. The best designers and agencies will help you elaborate on this information, build a strong foundation, and expand your goals into a roadmap for the future of your business.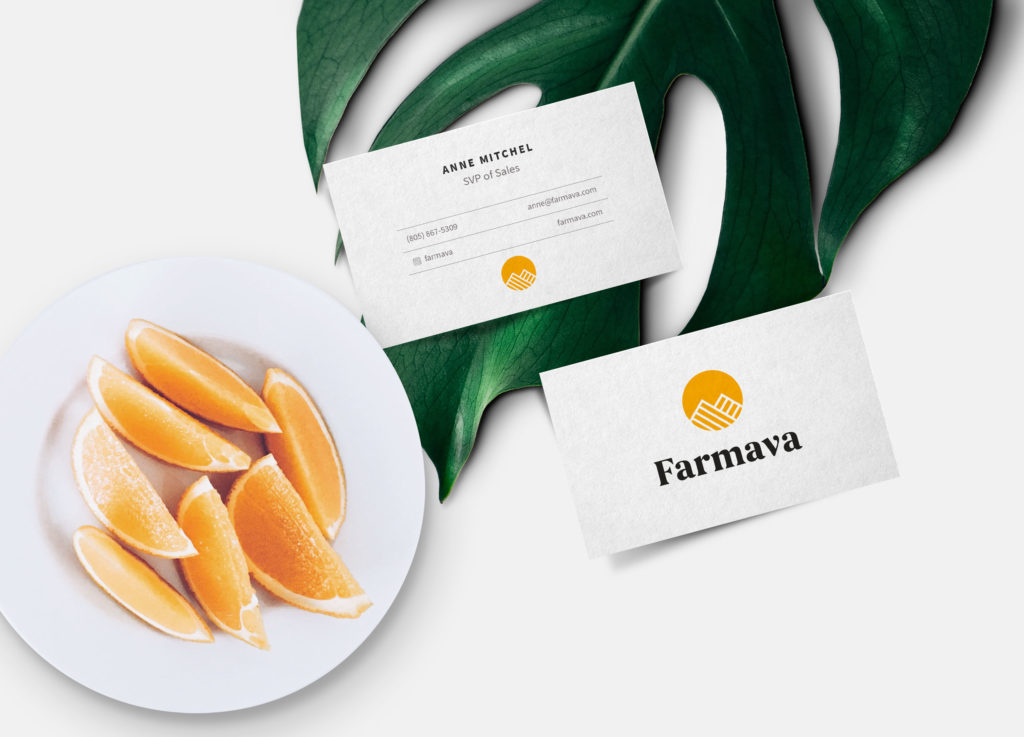 A good logo is an investment
Think again about the image you're projecting to your customers. What would you like them to see? How would you like them to feel when they see your brand? This is the image that the best graphic designers and design agencies can make a reality.
Ready to make your rebrand a reality?