Eaze Wellness is the newest offshoot of Eaze. As the premier place to buy CBD online, Eaze Wellness offers the widest selection of fully-tested, quality CBD products from the top brands. Whether you're looking to relieve pain, reduce anxiety, or simply to boost overall wellness, you can find the perfect solution with Eaze. Now shipping nationwide.
I was tasked with creating a logo and branding for Eaze Wellness. The company was focused on expanding its product selection, availability, and reach into the market, shifting from localized on-demand delivery to nationwide shipping. Research began by surveying the wellness industry, competing cannabis companies, and current design trends in these spaces.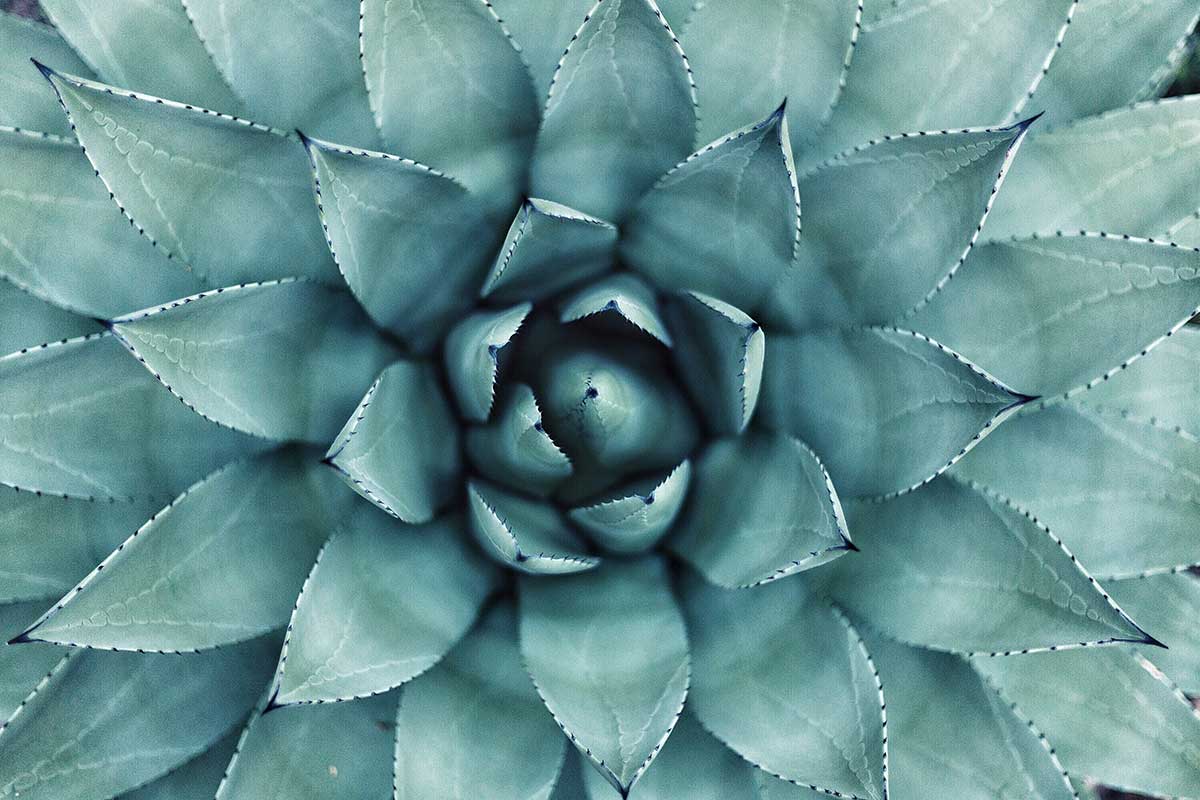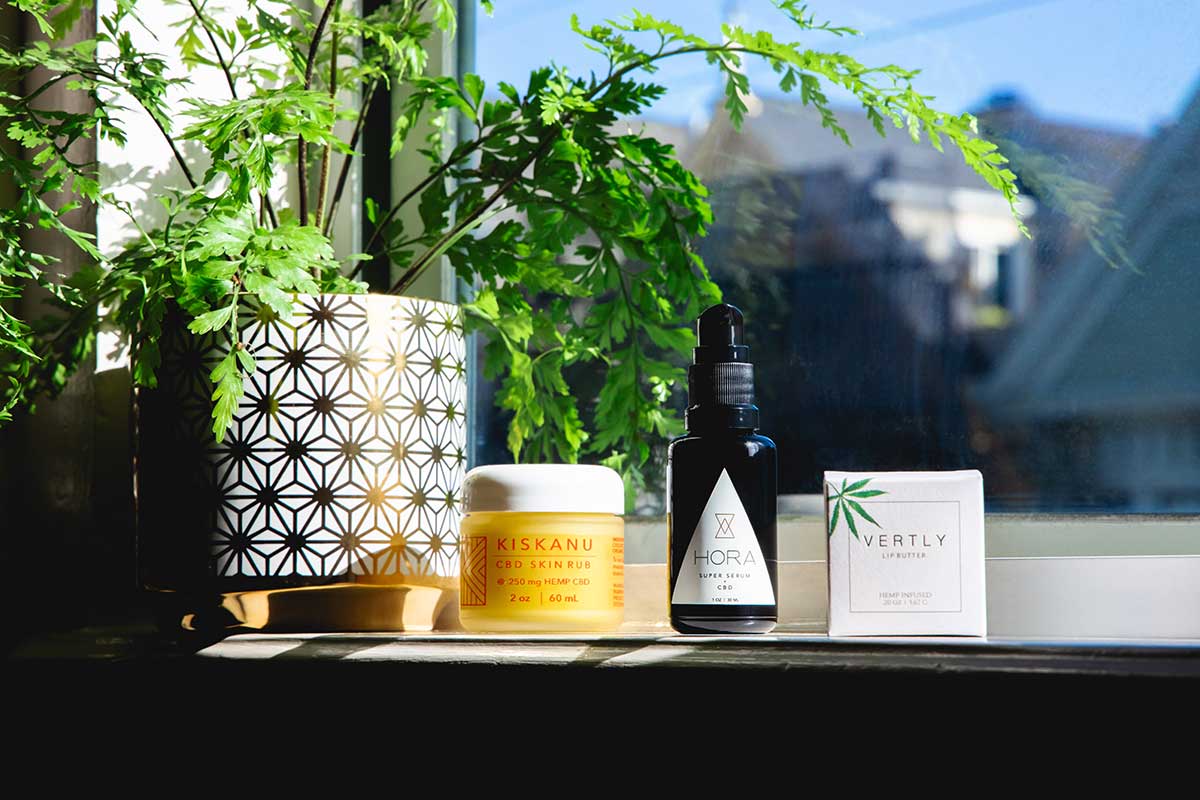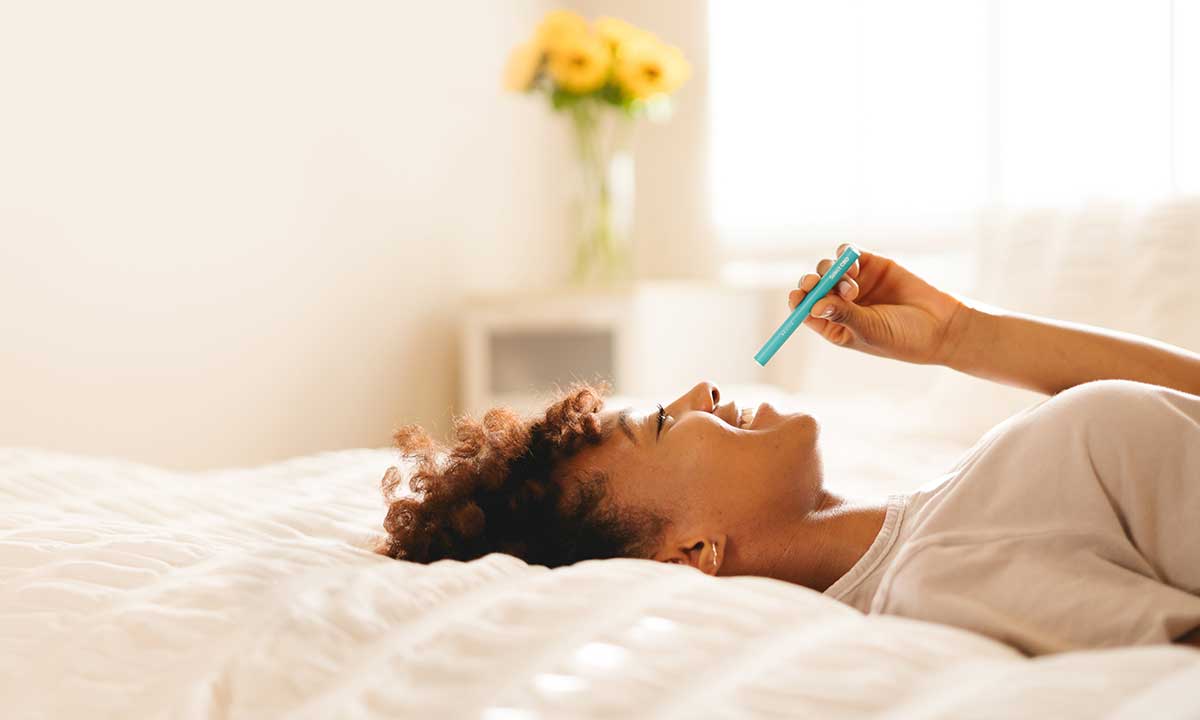 Eaze Wellness' branding is a light and accessible play on the current Eaze logo. The color purple is the Eaze color for CBD products, helping differentiate the wellness offerings as CBD only. 
The logo combines the original Eaze logo with a 3 leaf symbol and a rounded sans-serif wordmark. This leaf symbol is used as an anchor for the brand and a differentiator to the Eaze "E," helping the Eaze Wellness brand to stand alone as its own entity in any format.