AbleTo is the pioneering provider of high-quality behavioral health care—delivered virtually from the comfort, privacy, and convenience of your home.
AbleTo was looking to revamp the part of their product that serves mental health providers and program advisors. The system needed to incorporate more robust functionality that they had been building and accommodate their growing clientele.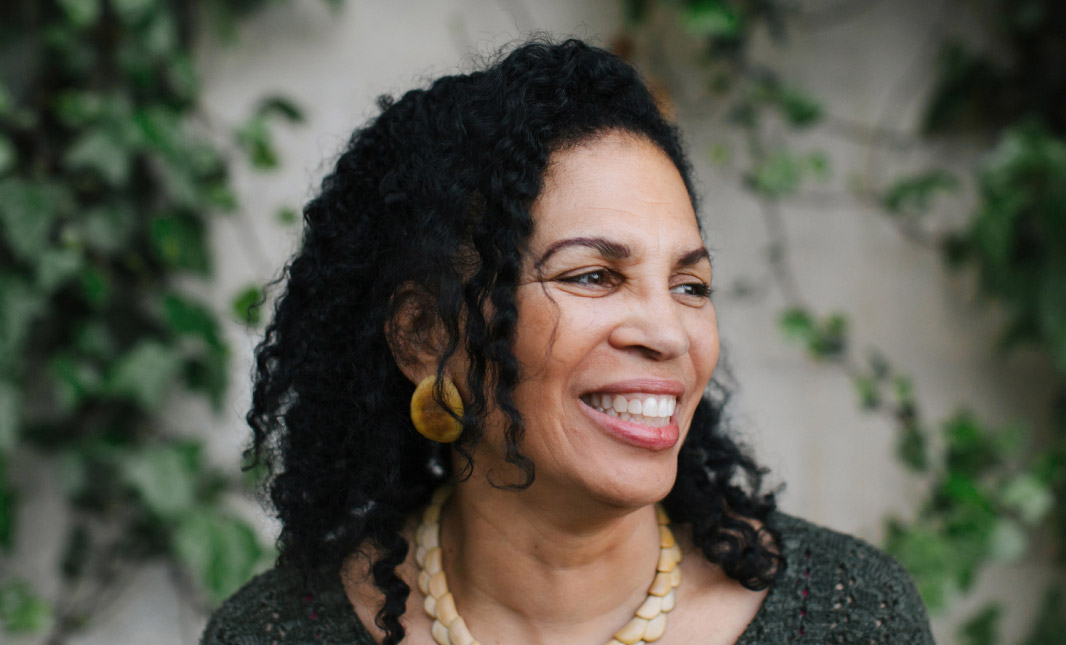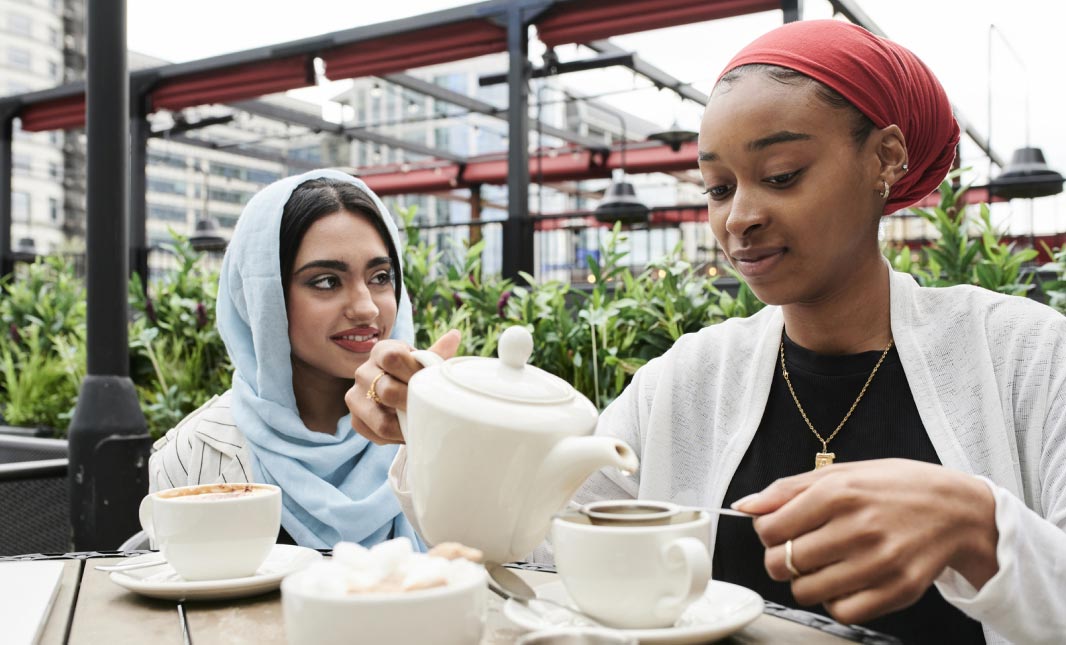 AbleTo requested specific help with rethinking their participant chart system and their participant encounter session workflow. These pieces form the backbone of the care team's encounter with the participant and interaction with the AbleTo system.
I collaborated with AbleTo on the redesign effort, examining how the varying members of the participant care team might interact with participant information and the participants themselves. Weekly meetings were held with representatives of care teams about their interactions, and the information gathered there was used to inform design decisions.
The design was approached as an iterative expansion of the current AbleTo offerings, helping to streamline workflows while implementing new features to benefit the care team.