User research
Wireframes
Product design
Prototyping
Autodesk makes software for people who make things. The Autodesk BIM 360 product is a platform that connects project teams and data throughout the construction process.
My father worked on construction sites in the electrical trade his entire life. He taught me about the construction process and the headaches the workday in the field can cause. While I've never worked in construction myself, I've built a house with my hands, helped organize reams of blueprints with my dad, and heard the stories of the trials at a large job site. Fundamentally, I empathize with people in the space. When this opportunity arose, I was excited to work with such a major company in the construction space and help make life a little bit easier for construction professionals.
Autodesk acquired Plangrid and needed design guidance in helping them integrate Plangrid's major components into the Autodesk BIM360 suite.
Autodesk's BIM 360 product was an industry leader in construction management. However, it lacked a robust asset management and tracking solution. The assets team was created and tasked with integrating Plangrid's assets expertise and solutions into Autodesk's BIM 360 platform.
I interviewed a wide range of both Autodesk and Plangrid users. Autodesk users would be gaining a whole new suite of functionality, while Plangrid users would be moving their workflow over to an entirely new system. Through user insights, I created a project roadmap.
I began by documenting all of the current assets functionality, taking into account the insights from our user interviews. From there I created the initial ideas for assets and began looking at how they might integrate into BIM360.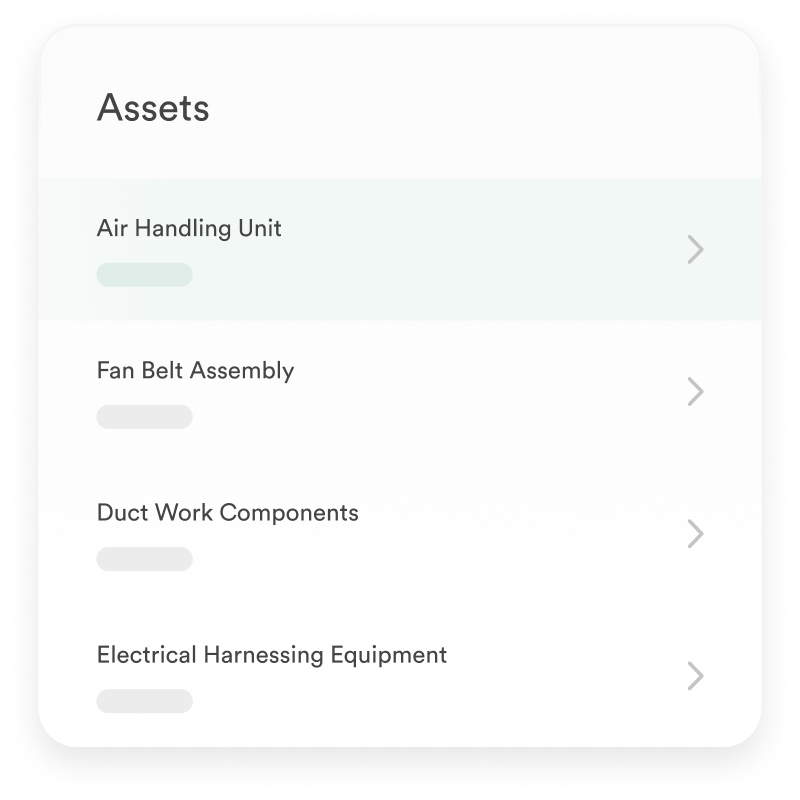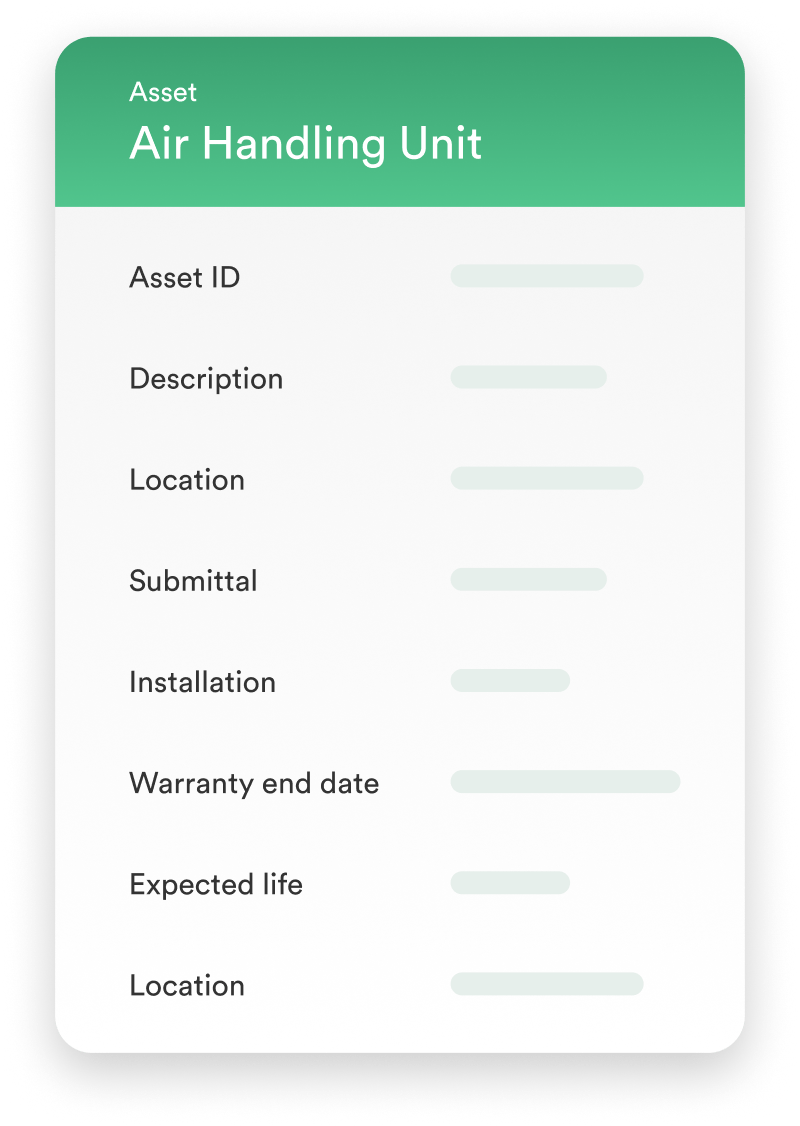 Through rapid prototyping I designed the initial concepts for both the assets themselves, and their integration into key BIM360 components.
I took these designs out to users, both on construction sites and virtually. Some ideas were validated, other insights told us that we needed to refine our approach to certain aspects.
A key insight learned from the on-site interviews was that the majority of the actual assets management and tracking was being done on mobile. We decided to build out the rest of the system mobile-first.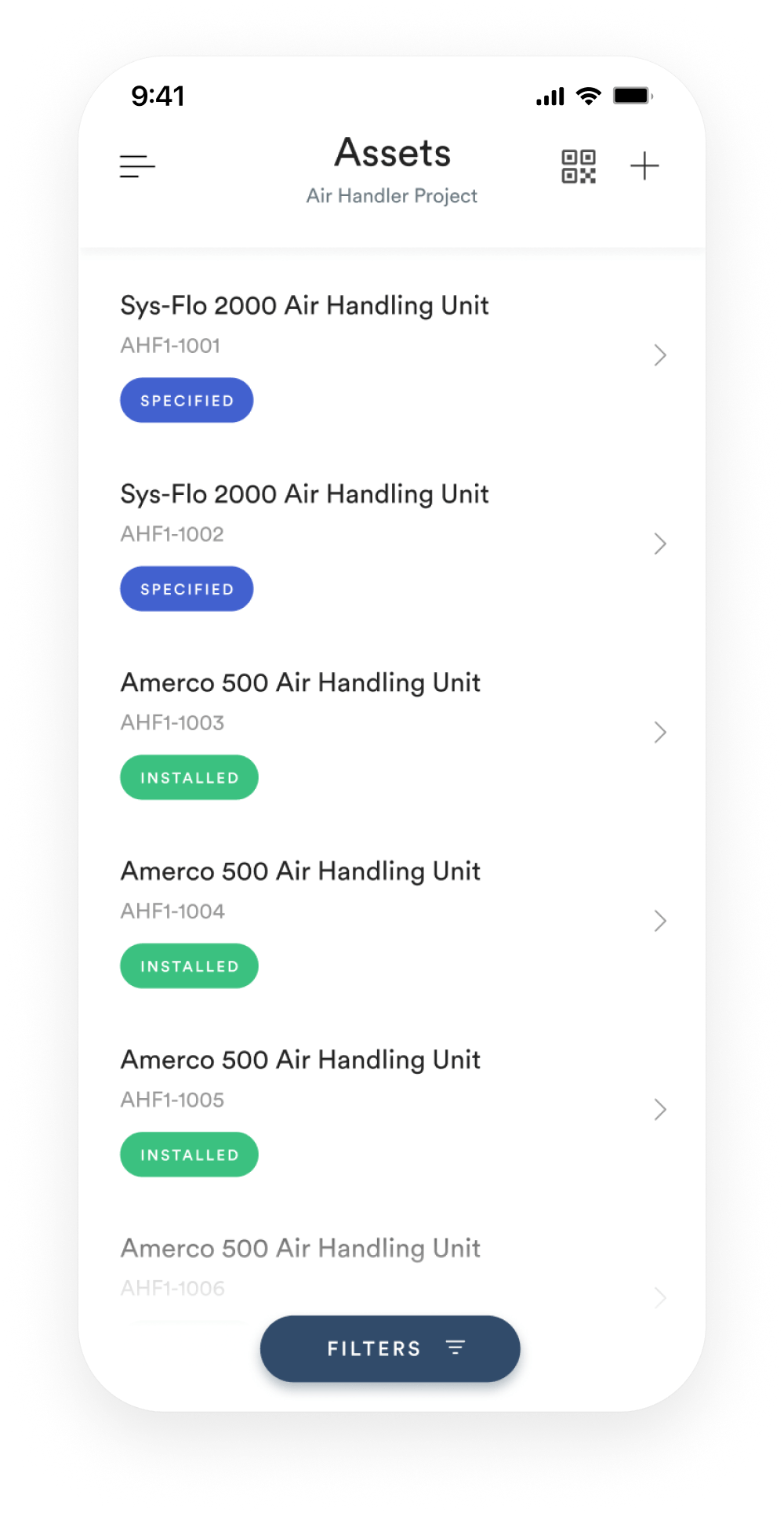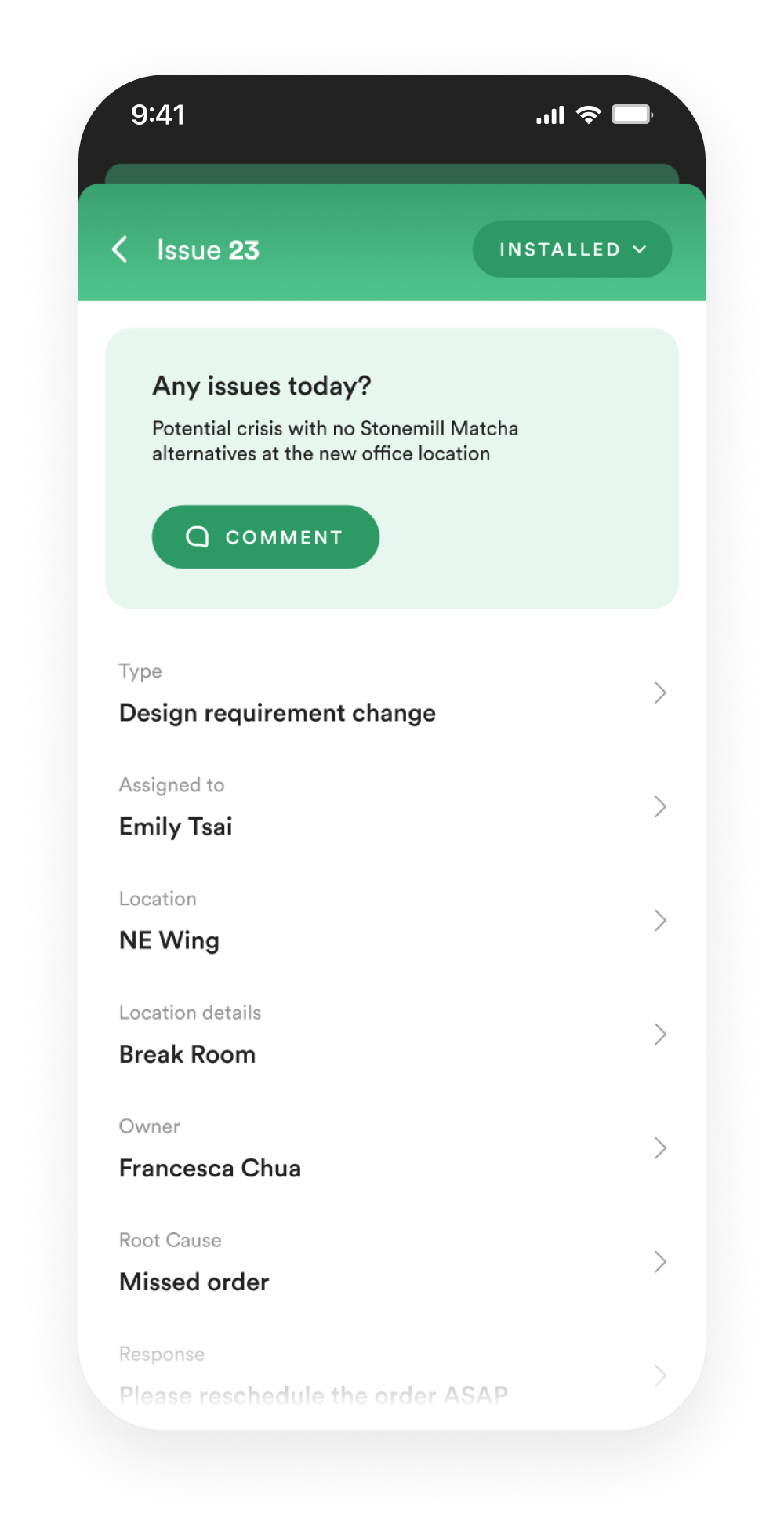 Less customer service inquiries
Rise in existing user engagement
Customer retention rate
(Plangrid > Autodesk users after 1 year)