Farmava is a vertically integrated group of produce farms and delivery service. Their produce is the next evolution in farming. All Farmava produce is pesticide free and cared for with a state of the art farming system. Farmava ensures the highest quality and accountability at every step from seed to delivery.
I was tasked with creating a logo and branding for Farmava. The company wished to present a cohesive and clear voice to its customers and place itself as a new tech player that was still accessibly farmer owned. Research began by surveying the farming industry, competing produce delivery companies, and current design trends in these spaces.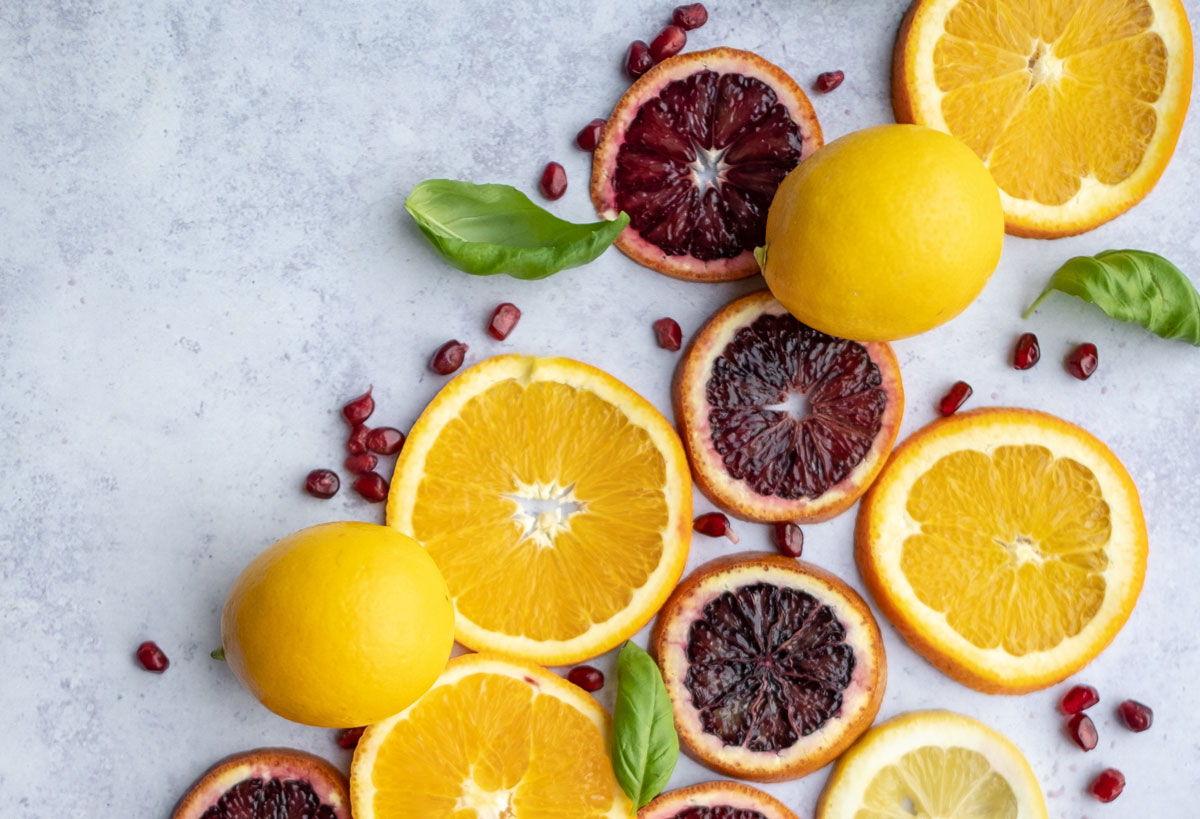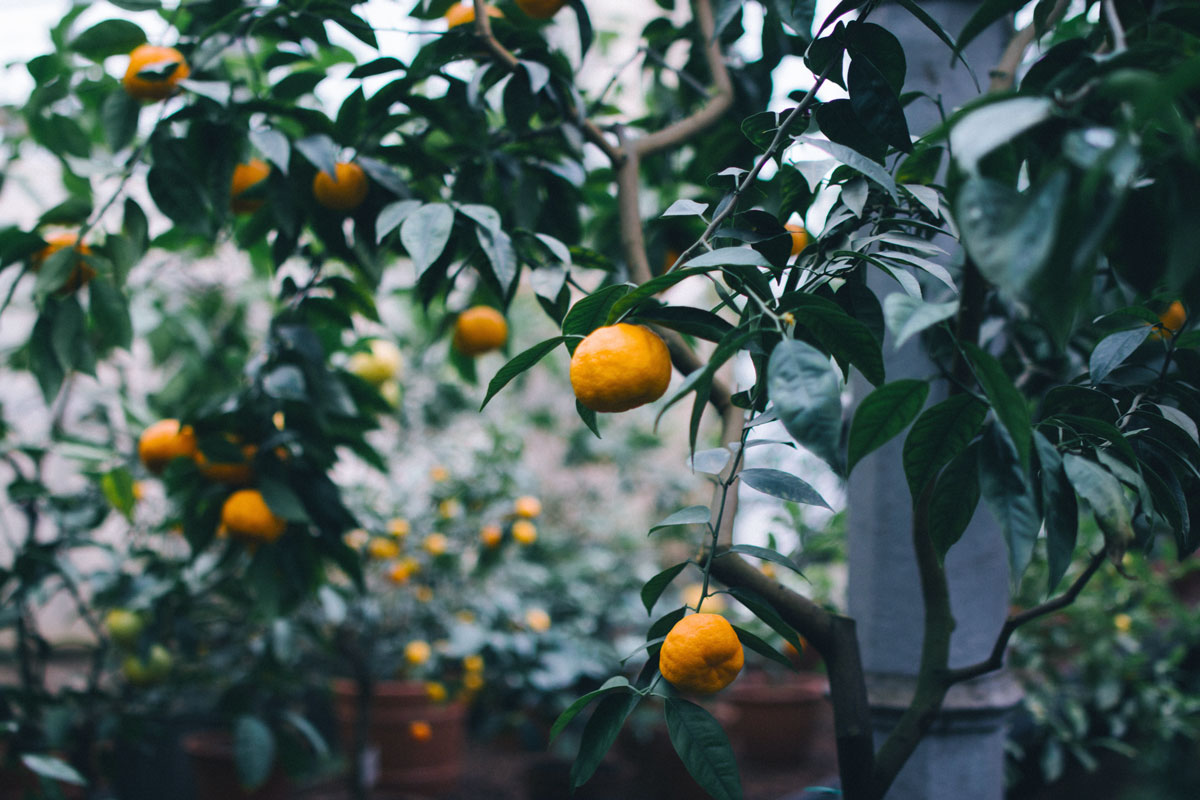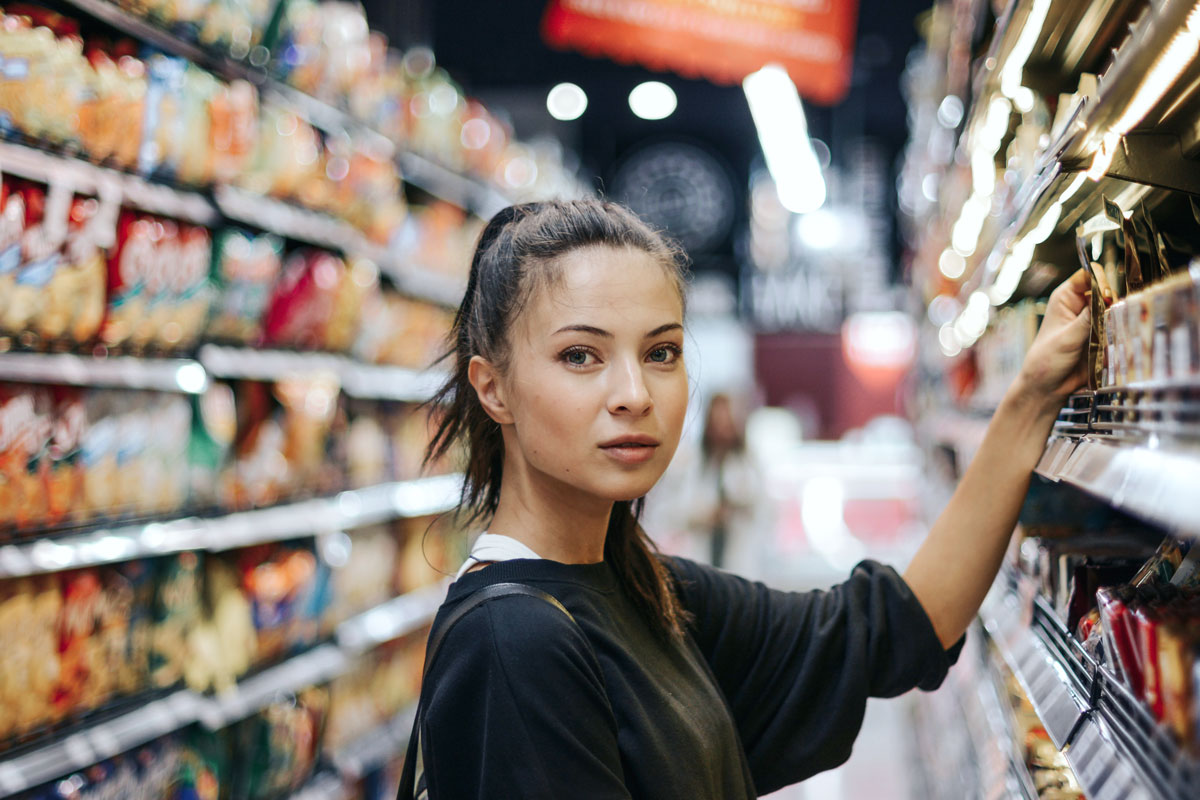 Farmava's branding is modern yet homey. It works to combine flat modern aesthetics with hints of old-world roots.
The logo depicts a golden sun watching over rolling hills lined with with farms. The font is a playfully rounded serif with customized lettering and a hint of whimsy in the V character. The whole design is kept flat and on-trend with the industry.